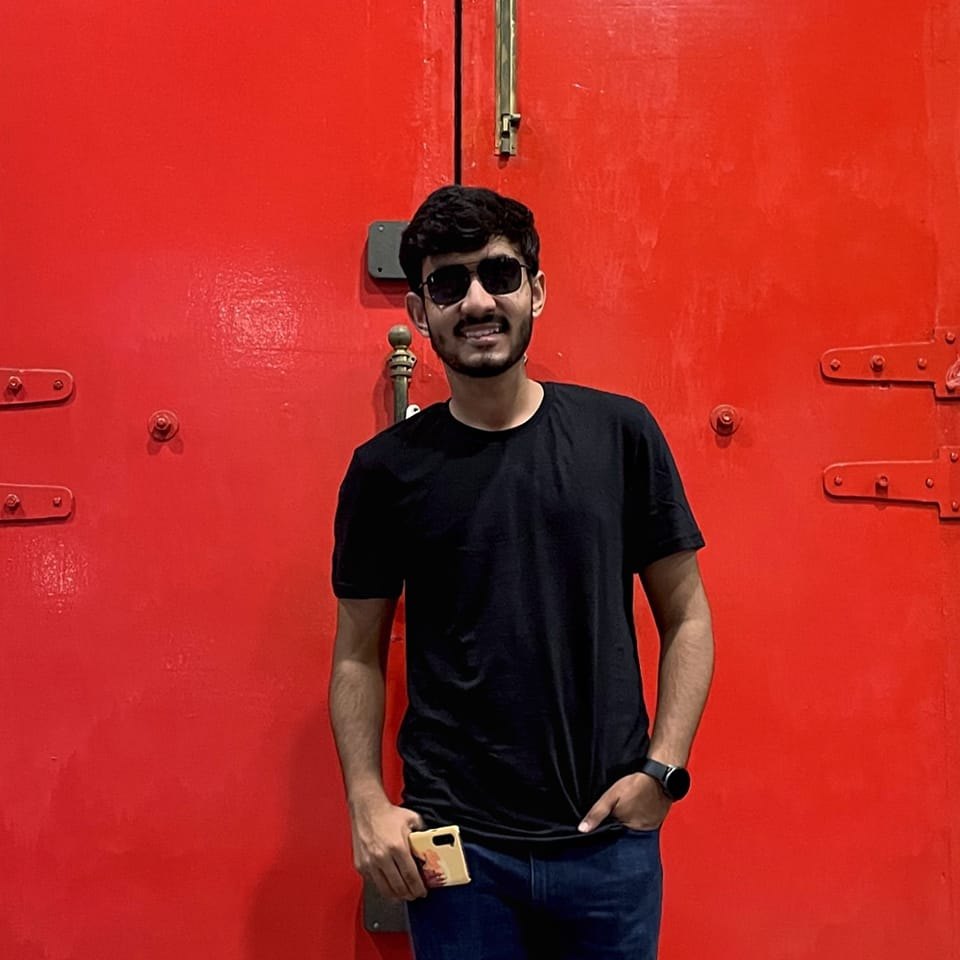 Abhishek Shree
Third Year Undergraduate Student
Namaste!
I am Abhishek Shree, a Junior at the Indian Institute of Technology, Kanpur. My interests are manifold and are constantly evolving, including Cryptography, Backend System Design and Devops.
I (used to) like solving problems at times. Currently I'm learning about Low Level System Design and a lot of AWS. I love to explore random things now and then, be it about the web, linux or even startups very recently.
Apart from my daily endeavor to be a better developer, I tend to consume a lot of pop culture and read, at a concerningly fast pace at times. If not that, I can also be found solving my Rubik's cube or vibing to this.
BS Economics, 2024 (Expected)
Indian Institute of Technology, Kanpur
AISSCE – XII, 2020
Loyola High School, Patna
CBSE – X, 2018
Loyola High School, Patna